Return to Headlines
Distance Learning Extended Until March 1, 2021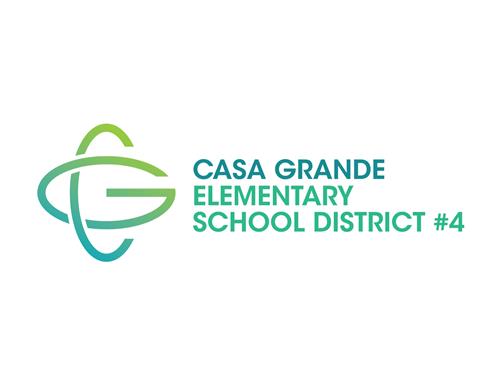 Dear CGESD Families,
As I'm sure you are already aware, the spread of COVID-19 continues to be problematic across the state of Arizona. Unfortunately, this also holds true for the Casa Grande Elementary School District and our surrounding communities. At this point, the current data used to make an informed decision for an appropriate return to in-person learning is still preventing us from returning on our anticipated date of February 1.
At our last Governing Board meeting, it was determined we would continue to use the following metrics when making decisions about our return to in-person learning:
The weekly benchmarks we receive from Pinal Public Health,
The number of active cases and quarantines amongst CGESD staff members, and
Data related to the number of staff who have received a vaccination.
While the real-time trajectory of the data appears to indicate that we have begun to turn the corner over the past few days, the benchmarks received today have not settled in a range that indicate a safe return for in-person learning. They are as follows:
| | | |
| --- | --- | --- |
| Benchmark: | CGESD | Pinal County |
| Number of Cases | 920/100,000 | 806/100,000 |
| Percent Positive | 26.29% | 23.00% |
| COVID-like Illness | 18.00% | 18.00% |

Additionally, the number of active cases and quarantines amongst CGESD staff is the highest we've experienced throughout the pandemic. We cannot return to in-person learning until we can adequately staff our schools. Please visit our Data Dashboard on our website for information that is updated daily.
On a positive note, we held a COVID-19 vaccination clinic last Friday and this Monday where over 300 staff members were inoculated. We have nearly 200 other staff members who received the vaccine elsewhere. This means, in the coming weeks, we should see a significant increase in the number of staff with immunity, which is likely to result in a decrease of active cases and required quarantines. This, in turn, will increase the number of staff members who are available to safely and positively support our students with in-person learning. Our best hope is that when we return to in-person learning, we will maintain that model for the remainder of the school year.
Due to all factors and considerations, at this time we now anticipate returning to in-person learning on Monday, March 1, 2021. While we are in our distance model, we will continue to offer our curbside meal service and our support through our on-site learning hub partnerships. Please know that we are with you for support. We realize that this may not have been the message many were hoping to read and it was not the message we were hoping to send but we will remain optimistic about a safe return this school year. As always, please reach out to your site administration with any additional questions.
Sincerely,
JoEtta Gonzales, Ed.D
Superintendent